Hayes Modular was established in 1986 to focus on the high-demand needs of large-scale modular projects and has grown to become the clear leader in large-scale installations for the modular industry.
We're proud to be a division of Zekelman Industries, the largest independent steel pipe and tube manufacturer in North America and a leader in modular construction innovations. We work closely with our partners at Z Modular to deliver high-quality modular construction projects on time and on budget. With experts ready to help meet your project needs, we're doing our part to support Zekelman's mission to MAKE IT eZ.
Our team is headquartered near some of the fastest growing markets in the country.
8108 FM N. 973
Austin, TX 78724
512.276.1011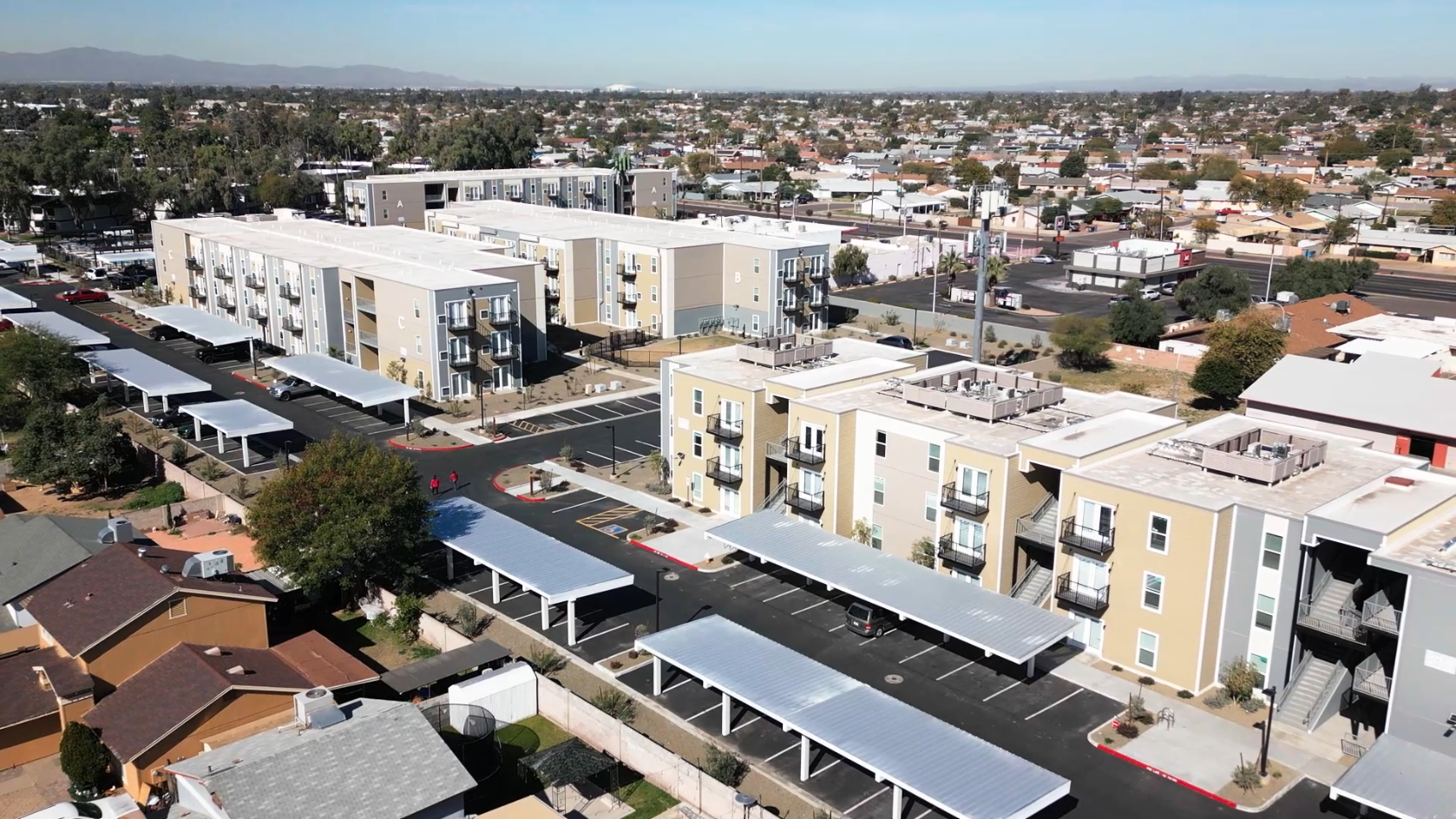 Work with the experts
Over the past three decades, we've assembled over 10 million square feet and more than 10 thousand modules, delivering high-quality modular buildings on time and on budget.